Proven Resources for All Students
CASE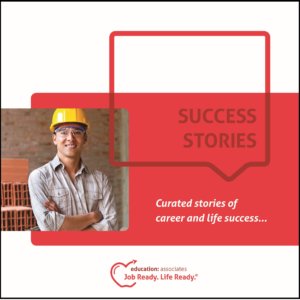 Success Stories
This compilation of testimonials from across the country is a sample of educator feedback.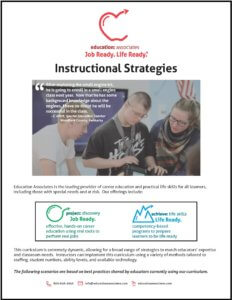 Instructional Strategies Guide
Detailed guide outlines strategies for instruction in a variety of classroom settings.
Price List
Comprehensive price list of all our offerings individually and by series.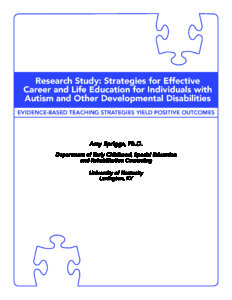 Research Report
Dr. Amy Spriggs' Research Study:
Strategies for Effective Career and Life Education for Individuals with Autism
and Other Developmental Disabilities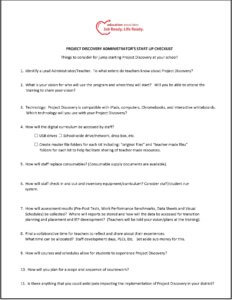 Administrative Checklist
Best Practices for implementing our curriculum at a school or district level.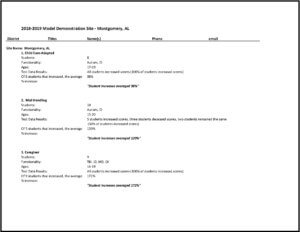 Data Excerpts
Test Data from a Model Demonstration Site.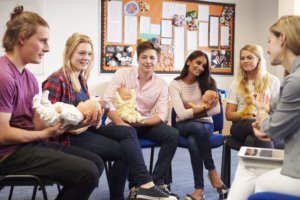 Explore Our Child Care Kit
Explore the resources provided with our Child Care Adapted curriculum..