Education Associates & Choice Partners
Education Associates & Choice Partners
Education Associates is the leading provider of career education and practical life skills for all learners, including those with special needs and at risk. We offer schools, youth providers, adult organizations and educators the most comprehensive career exploration, job preparation and life skills curriculum available.
We are proud to be a Choice Partners awarded contract holder (Contract #21/016KN-04) for our 'Achieve Life Skills' curriculum!  We have passed Choice Partners' stringent contract process and been awarded a legally-procured contract.  Because we have been vetted by this highly-credible co-op, districts and schools can save time and money by not having to conduct a competitive bid process!
With this dynamic series of 62 titles, your students will achieve employability skills to get and keep a job and life skills for independent living. Each package provides two levels of material (3rd-4th grade reading level and 6th-8th grade reading level) to help all users build the foundation to begin a successful job search, secure and keep a job, and possess independent living skills.
Students will use the interactive PowerPoints to assess their knowledge and learn key skills. Functional academic worksheets support instruction in academic standards!
Choice Partners national purchasing cooperative offers procurement and contract solutions to meet government purchasing requirements.  Staff at Choice Partners complete the legal, competitively bid government procurement process so districts, schools and other organizations can act immediately to access the contract they need, saving time and money on the bidding process and purchase.  All contracts are 2 CFR 200 (EDGAR) compliant.
To learn more about our involvement with Choice Partners and Education Associates: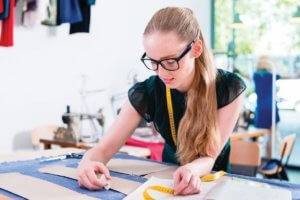 Contact mmagrum@educationassociates.com or click below to schedule a FREE personal overview zoom: