October is National Dropout Prevention Month!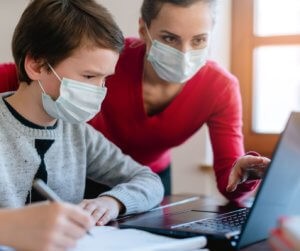 Active Learning
Active learning engages and involves the student in the learning process.  Hands-on activities, technology, creative problem solving and examining different learning methods all encourage students to be active learners. Project Discovery is experiential learning.  Students "learn by doing" hands-on activities and exploring their interests and abilities.  Lessons are tied to workforce transition or continuing education.
Educational Technology
The delivery of instruction through technology engages students and helps address multiple learning styles.  Project Discovery provides technology components for students with differing abilities levels so that all students may succeed across the curriculum.
Individualized Instruction
Individualization allows for flexibility in instruction and learning.  Curriculum that incorporates differentiated instruction addresses each student's unique interests and learning styles.  Project Discovery follows the Universal Design for Learning by addressing multiple learning styles and ability levels.
Career & Technical Education
CTE makes learning relevant and allows all students to see the connection between school and work.   Project Discovery is a research-based career development program that has been validated and approved by the U.S. Dept. of Education.  The Career Exploration Adapted Series has been formally endorsed by the Council of Administrators of Special Education (CASE)!
Professional Development
Project Discovery includes professional development product and implementation training. Nationally-certified trainers provide on-site and virtual training for administrators and teachers.
Alternative Schooling
Project Discovery's hands-on, dynamic approach engages students in the learning process. As students learn about their interests and abilities and make the link between school and work, they are more motivated to stay in school and begin thinking about their career-decision making process.
School-Community Collaboration
Invite community employers to address your students virtually. Community leaders can share what they like about their industry, the skills that they use, and the attributes that they look for in employees.  Project Discovery supports and encourages school-community collaboration with its career-based activities.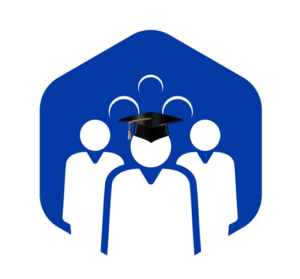 We are honored that…
Project Discovery is a National Dropout Prevention Network MODEL PROGRAM!
Interested in Learning More?  We'd love to help!