KY CEC: Sharing Best Practices
KY CEC: Sharing Best Practices
Education Associates is the leading provider of career education and practical life skills for all learners, including those with special needs and at risk. We offer schools, youth providers, adult organizations and educators the most comprehensive career exploration, job preparation and life skills curriculum available.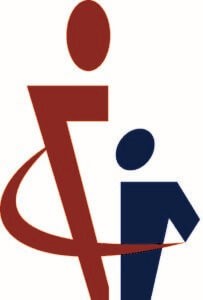 Join Education Associates at Kentucky CEC's 54th Annual Conference
Education Associates and Kentucky's Council for Exceptional Children are collaborating to increase successful post-secondary transition outcomes.
Louisville, KY – Galt House Hotel
November 24th – 25th
We will be discussing career preparation and life readiness, including the introduction of Digital Badge Credentials! 
Attend our Breakout Session
Join us for a guided discussion of how best to connect students with work-based experiences at school and in the community!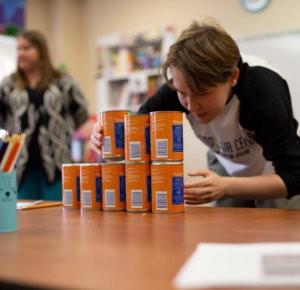 Connecting Students with Work-Based Experiences within Schools and Our Community 
Monday, November 25th 8:00 am – 9:30 am
Galt House – Taylor Room (Suite Tower, 3rd Floor)
Presenters: Tiffanie Clark & Amber Ervin, Nelson County 
Learn more about our Custom Correlations…
By creating custom curriculum packages, Education Associates has aligned our proven, hands-on career exploration kits and comprehensive life skills titles to Kentucky's Special Education Courses for the Alternate Diploma.
These custom curriculum packages support courses in:
– Developing Career Options
– Experience in Workplace Principles
– Daily Living Skills
– Basic Money Skills
– Money Skills for Independent Living
– Developing Leadership Skills
Meet us at our Booth!
Greg Bayers

Kentucky Representative

Shelley Mauer

Executive Vice President

Ben Lovell

Research & Production

Susan Lucas

Customer Care Coordinator