Finding Gainful Employment
Javier and 97% of his Peers at Believers Academy Find Gainful Employment
Javier and 97% of His Peers at Believers Academy Find Gainful Employment
At Believers Academy, the team of skilled and passionate educators give second chances to local middle and high school students at-risk of dropping out. These students may have low IQs, intense behavioral issues or severe learning disabilities, but their challenges do not stop them from getting ahead. Since 2004, 97% of students are gainfully employed. Now that's an achievement to celebrate. To meet IDEA and Indicator 13, they chose Project Discovery a flexible career-readiness transition program.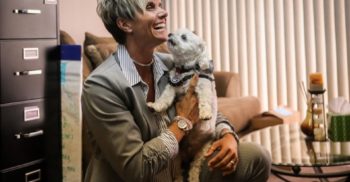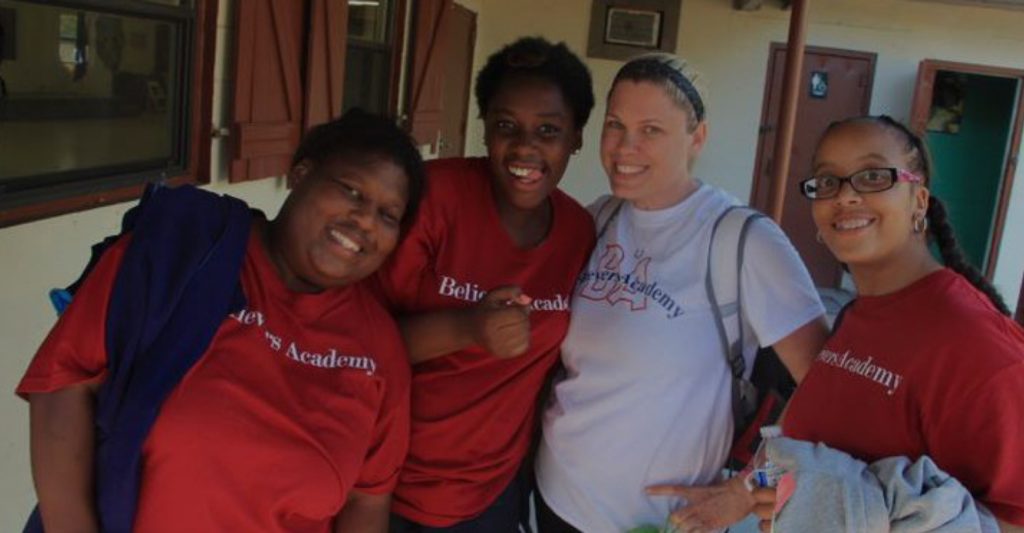 I know that failure is not an option anymore, and I'm proud of my progress.
Javier
Believers Academy, Florida
The second interview. I passed it. Then I did the paperwork and got the job!
Javier
Believers Academy, Florida
Job Success with Project Discovery Curriculum

Why Did You Select Project Discovery?
In looking at career education, we just did not want to limit the students to what we thought they wanted wanted to do. We wanted them to experience all of the careers that are out in the world. I did research and found Project Discovery with detailed hands-on activities which were crucial to us. Our students may know something, but can they do it?
Lori Dyer
Founder, Believers Academy