Florida Employers Have a Cooperative Relationship with a Local School
Florida Employers Have a Cooperative Relationship with a Local School
What Happens When Businesses & Schools Work Together
Believer's Academy in West Palm Beach Florida continues to use Project Discovery curriculum to prepare students for transition into the work force. Several local businesses share in the process and benefit from the broad skill sets and positive attitudes embodied by the graduates of Believer's Academy. Ryan at Resource Depot and Luis at The Scooter Shop are shining examples of the empowerment that Project Discovery curriculum can provide in the hands of passionate educators.
The Project Discovery kids have been a real joy to work with.
Mike
Resource Depot
Employer talks about business and schools working together.
Ryan had difficulty speaking but that did not stop him from becoming a good employee and a successful independent adult. He was taught with a curriculum that fused together alternative academic skills, career readiness skills and life skills so that he could perform job-oriented tasks to find and keep gainful employment.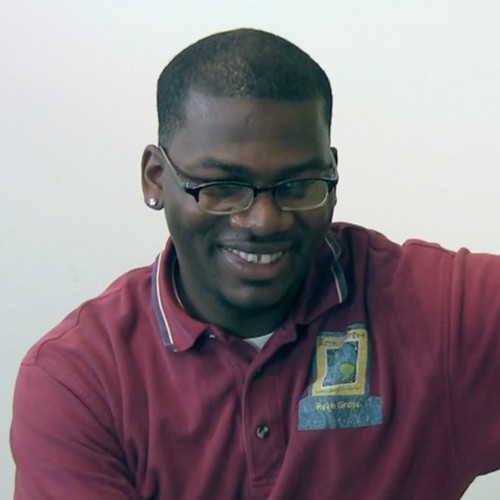 We hear statements like this time and time again. This local business leader spoke with us about a cooperative relationship with a local school to employ students with special needs and who are at-risk.
Project: Discovery curriculum prepared these students with marketable job skills.
---
From school to work, a high school student is learning "in leaps and bounds."
"He is an asset to our company. The school that he is going to has really put him on the next level. He really brightens our world."
Luis' Colleague
1 Stop Scooter Shop
Meet Luis.
Hands-on from the front desk to inside the shop.