Join Education Associates at the 2021 TAVAC Conference
2021 TAVAC Conference
Join Education Associates at the 2021 TAVAC 45th Annual Conference!
Since 1980, Education Associates has provided educators the hands-on career exploration, job skills training and life skills resources to get ALL students Job Ready and Life Ready! We are proud that our Project Discovery Adapted Series carries an official CASE Endorsement. We are excited to showcase this and other programs at the TAVAC Summer Conference!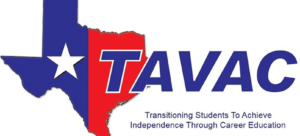 2021 TAVAC 45th Annual Conference
Monday, July 26, 2021 at 6:00 PM CDT – Thursday, July 29, 2021 at 1:00 PM CDT
Hyatt Regency Riverwalk
Losoya St
San Antonio, TX 78205
Credibility Counts!
Our curriculum has been approved and validated by leading national organizations, including the Council of Administrators of Special Education (CASE), the U.S. Department of Education, the National Dropout Prevention Center and the American School Counselor Association. We are also a Choice Partners awarded contract holder for our 'Achieve Life Skills' curriculum!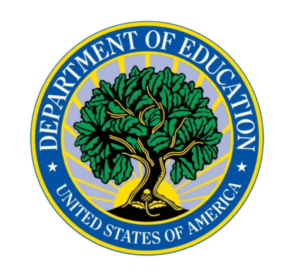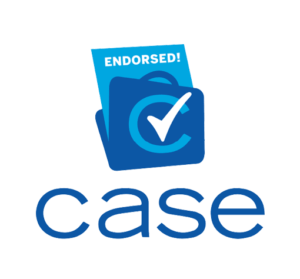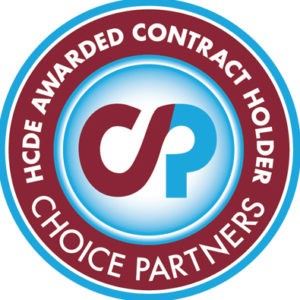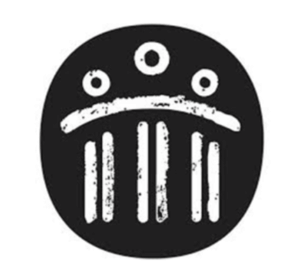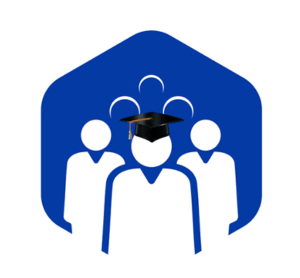 Visit us for a Chance to Win!

Stop by our booth for a chance to win a FREE Achieve Life Skills title!
See you there!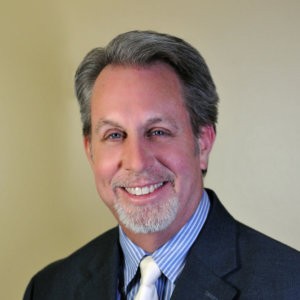 Greg Bayers
Education Associates Representative
gbayers@educationassociates.com
502-244-6944