Adult Job Training
The Key to Job Success Is to "Find What It Is You Love to Do."
Project Discovery allows learners to experience and develop real-life job skills with actual tasks and real job tools. "Learn by Doing" with dynamic hands-on programs to excel and enhance their opportunities in the workforce.
Jeff's Corner Garden – From Sitting at Home to Small Business Ownership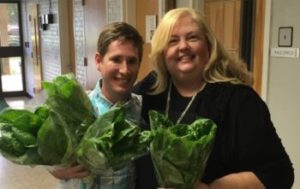 When Jeff Shell met Dondie, he was in his twenties and "just sitting at home." After learning about hydroponic gardening through Project Discovery's Horticulture curriculum at the ARC program, everything changed. In collaboration with the ARC Gateway Nursery, and with help from local grants, Jeff with his brother John are owners of a thriving Small Business, Jeff's Corner Garden at the ARC Gateway Plant Nursery…
Press Release – Goodwill Industries of Southeastern Wisconsin selected programs to assist learners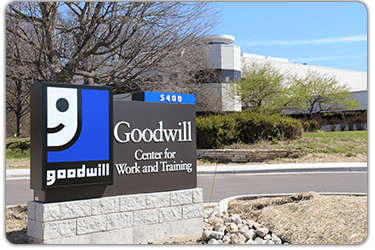 Education Associates, developer of Project Discovery, the leading hands-on career education and life skills program solution for every learner, is honored to announce Goodwill Industries of Southeastern Wisconsin has selected its programs to assist the many area learners, including those with special needs, in the development of skills that range from restaurant table service and retailing, to problem solving and self-esteem.
Project Discovery is listed as a WINTAC Job Exploration Counseling Resource
Ask us about our Pre-ETS Solutions. Aligned and Ready. WIOA Solution Packages. Correlated to WINTAC.